The Cement Grinding Office proposes you the GK software:
Advantages compared with the website calculators:
- No need to be online
- The ability to save and print documents
- Greater reliability of the calculations
- Better graphical representation with the right scales
- Possibility to have the logo of your company on sheets
Presentation:
- This commercial version is proposed in the form of .exe files
- The software is available in English or French
- Versions with and without macros
- Versions for Excel 32 bits and Excel 64 bits
- Version with the logo of your Company on request
- A free download with a 10-day trial will be at disposition
- Files to download are available for Excel 2007 and later versions

Selling Conditions:
- This software is sold as an unlimited license.
- After the expiration of the trial, if you purchase the product, you have to send us the Computer ID which appears when you open the software. This number is unique.
- After payment confirmation, you will receive the registration key. The registration key file must be in the same folder as the GK8EN.exe file.

The Grinding Kit Software version 8 (November 2018) is composed of 100 calculators: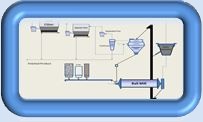 Price: 690,00
Euro
(without tax)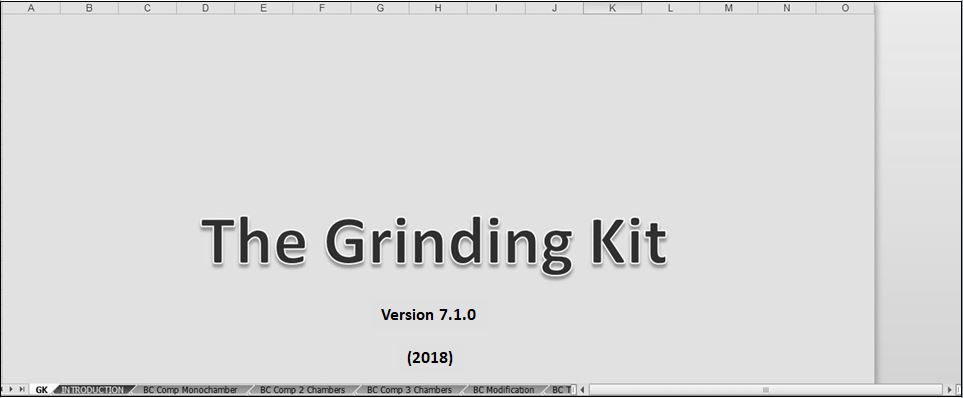 The Cement Grinding Office
The Art Of Sharing and...Imagination